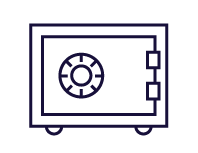 Preserving Wealth Podcast
WITH MIKE MCCORMICK
Mike McCormick has been delivering financial advice over the air in southwest Montana for the past eight years.
It's been a source of joy for Mike to dissect and relay timely economic concepts and concerns to a wide audience.
We've decided to make our own podcast, discussing topics that our listeners want to hear more of!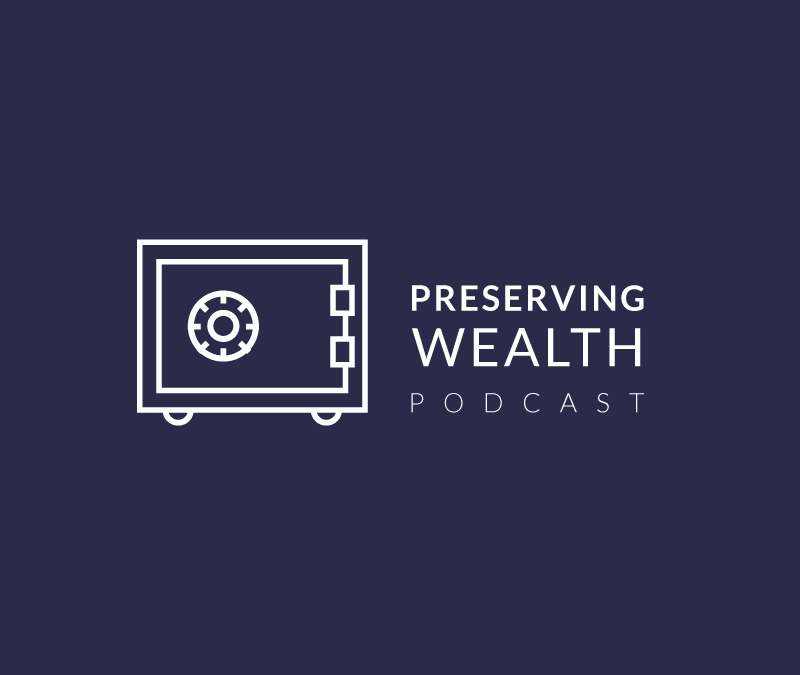 Will Trump put sanctions on China? Also, corporate bond sales up, is this time for stocks to split, why are mortgage rates going down, unemployment is shrinking with return to work, how real estate investment trusts work, US-China Trade War costing US companies $1.7 trillion.